Providing well engineering consultancy services, project management and field operational oversight.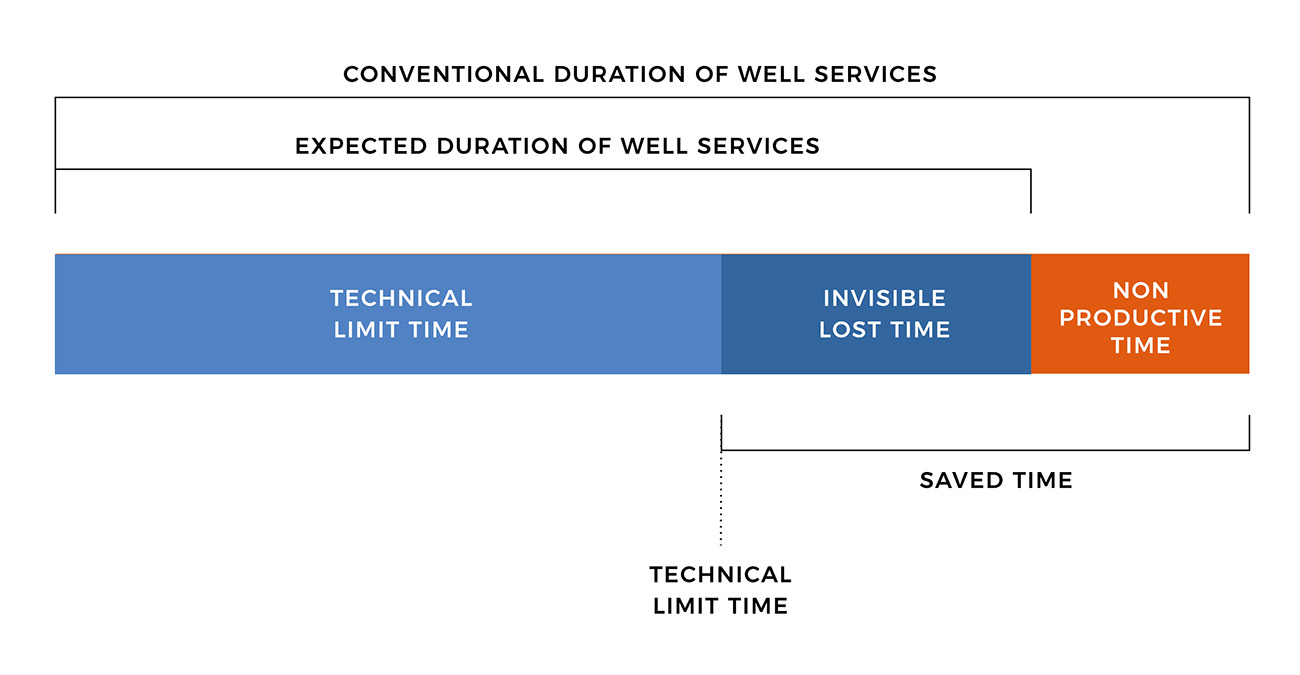 Technical Limit Drilling is an Engineering Consultancy company based in Perth, Australia, focusing primarily on the water well drilling industry. Additionally, we consult on conventional oil and gas well construction. The foundational team expertise stems back to offshore and onshore conventional oil & gas design and execution, geothermal, HPHT, directional drilling and logging while drilling.
The company is based on realising the concept that Technical Limit is the best possible well construction performance for a given set of design parameters (Bond et al., 1998). It is the theoretical best time to perform a drilling operation with zero non-productive time events (NPT) and zero invisible losses in time (ILT).
The concept of Technical Limit can be applied also to project management, well design, logistics & supply chain and decommissioning.